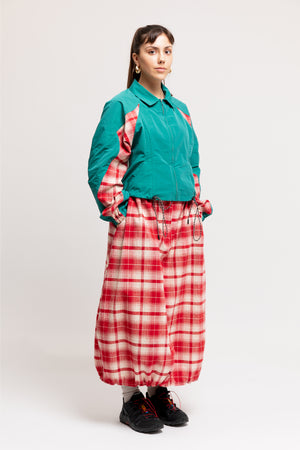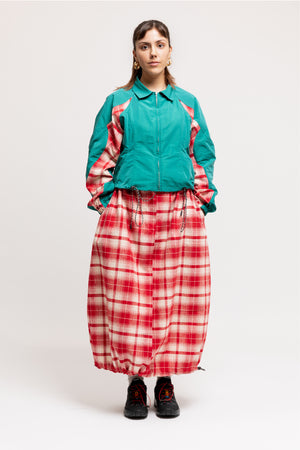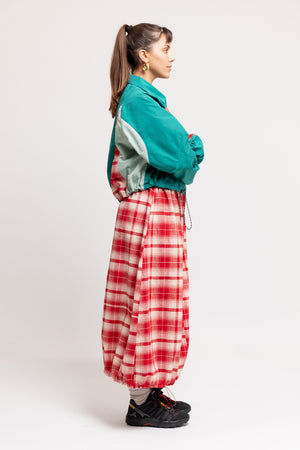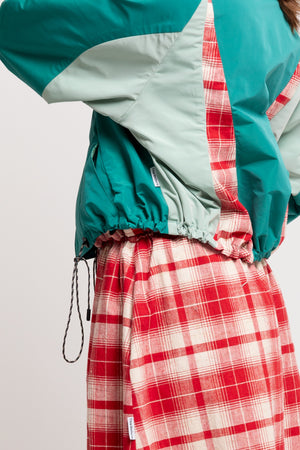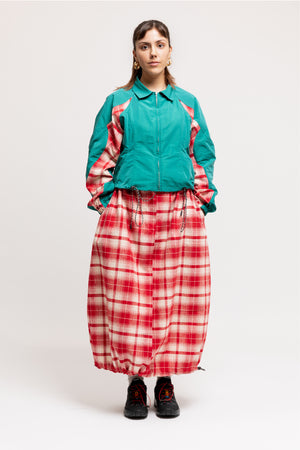 Green Flower Jacket
Unisex Flower jacket in green with raglan sleeve. Made from 100% recycled polyester and vintage cotton sourced from a local fair. Drawstring waist with 100% recycled paracord (rPET) and pockets in the seams.
Water resistant, wash at 30 degrees.
Model is 5"6 and is wearing a size Small. All items are made in London, to order.
Please note that all vintage cotton may differ very slightly to the image shown.